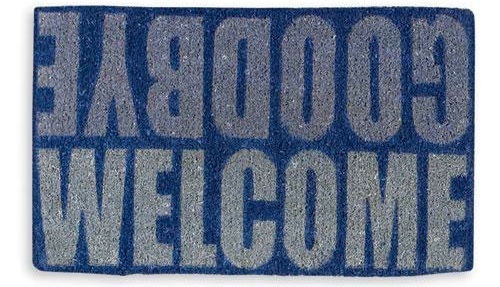 Welcome To BLOG :D
Pake bahasa Indonesia aja lah....wkwkwkwkw...
Bagaimana sik menurut kalian tentang tini???
jelek y??
its no problem...
ini semua kerja tangan gw bukan mengcopy...
thx...support for my blog
sekali gw katakan
WELCOME TO MY BLOG :D

kalo kalian punya pertanyaan kirim k email Q ja...
Y! =supernovadevilbats@yahoo.co.id
Facebook =ringlord32@yahoo.co.id
thxx...!!!